Digital IP intercom ELIPS™ TY
For Daisy Chain mounting
IP intercom
Plug & play
Optimal solution for light vehicles: compact, light, minimal wiring
Daisy chain architecture
Intuitive configuration, supervision, and maintenance tool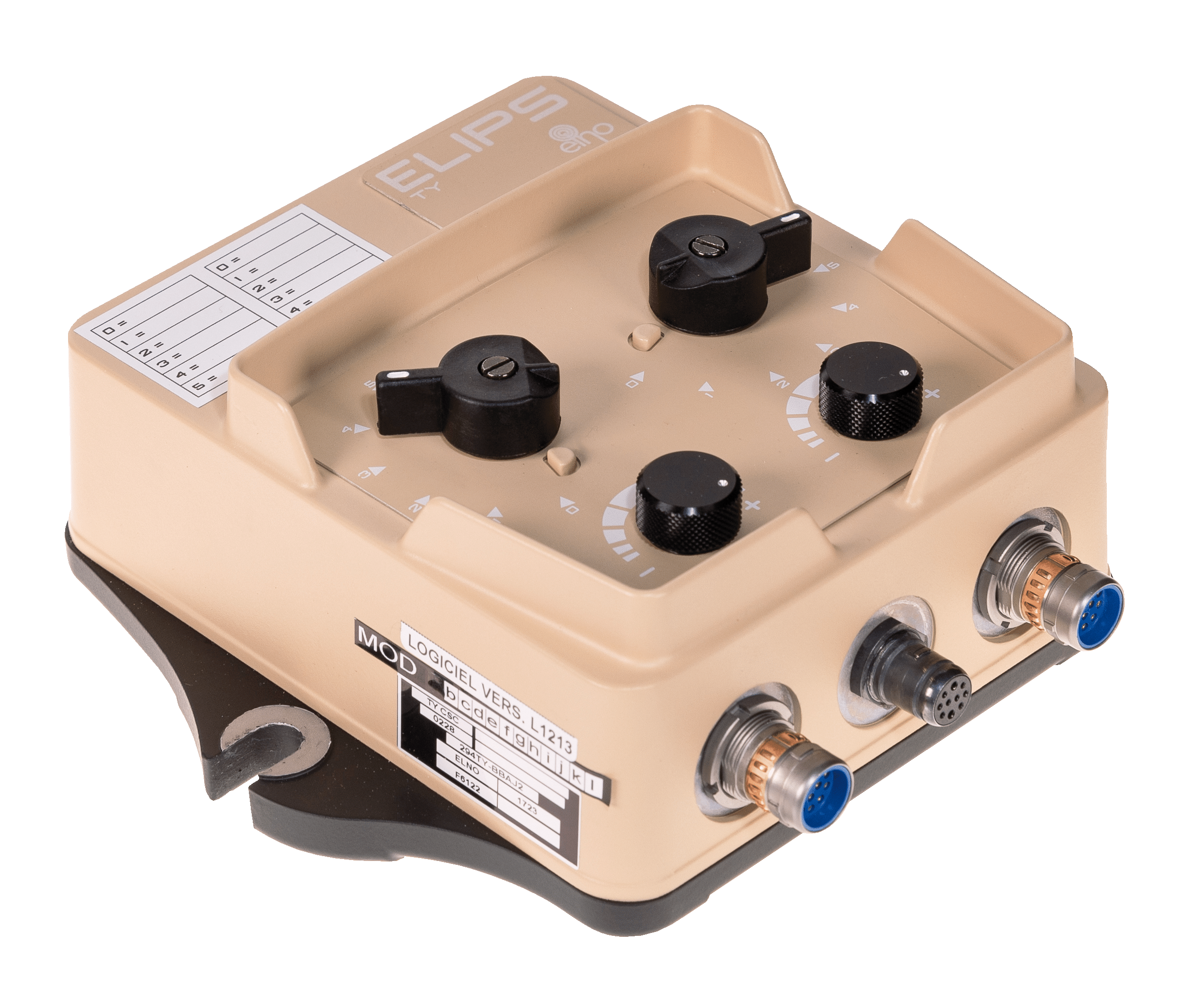 The Elips™ TY system applications
ELIPS™ TY is the ideal intercom system for all demanding applications in terms of size, power consumption and interoperability.
ELIPS™ TY is thus the preferred intercom for high mobility and intervention vehicles: 4×4, special forces, rapid intervention boats, medical vehicles, civil security.
ELIPS ™TY is a versatile system compatible with local and military communication systems, whether analogue or digital.
ELIPS ™TY is part of international programmes and combat proven.