When it was created in 1927 ELNO was a brand of Lailler-Pecquet establishments which decided to invest in electro-acoustic technology due to the rise of talking cinema and the need for headsets for switchboards.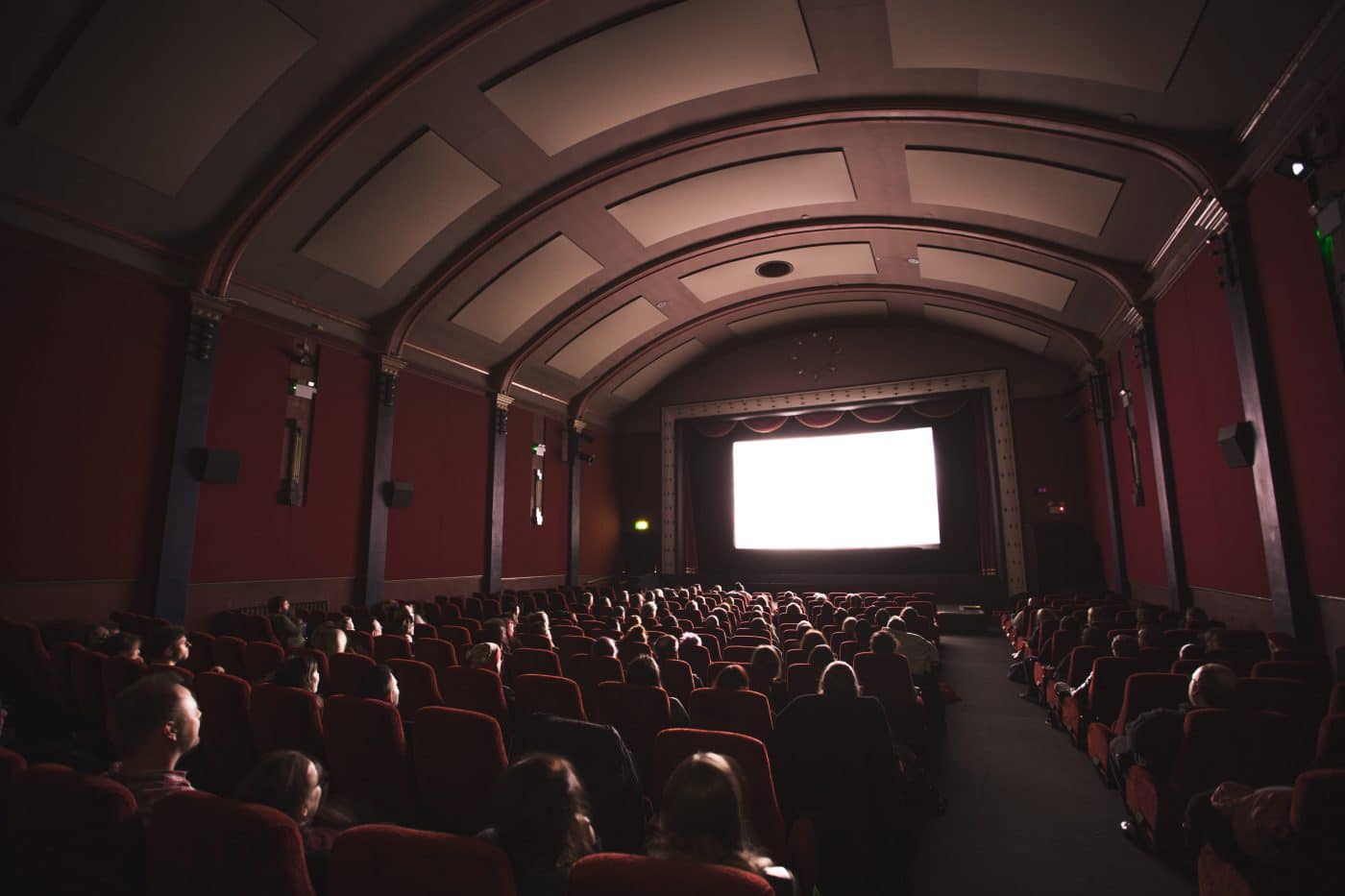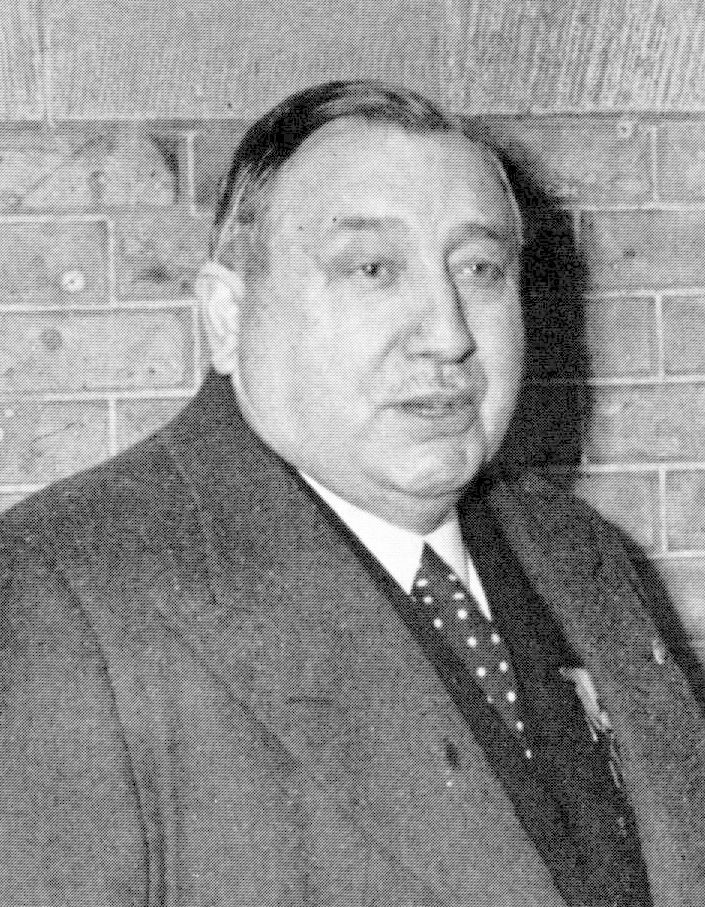 The origin of the ELNO brand
The origin of the ELNO brand would find the beginning of its acronym "EL" in the Etablissement Lailler-Pecquet and the "NO" would come from the name of the Swedish diplomat Raoul Nordling, one of the founding shareholders of the company.
History has remembered Nordling as the savior of the monuments of Paris in 1944 during the Liberation, the one who succeeded against all odds in convincing Governor Von Choltitz not to burn Paris.
After the war, ELNO took advantage of US stimulus plans and began manufacturing military equipment for the forces of the all-new NATO. Thus, ELNO supplies its first military intercoms.
In the 1950s, ELNO diversified into the railway sector following an urgent request from one of the transport ministers of the Fourth Republic.
The story goes that the controller of the Capitol, on which he was riding, was unable to adjust the temperature of the train because he could not reach the conductor, only one who could turn up the heating. He gave the order to install telephones on national trains and ELNO, with its experience and competence in military intercoms, would have equipped its first railway intercom and then the sound system on board.
In the 90s, ELNO quickly integrated other European SMEs giving rise among other things to an industrial activity in Germany. In that way, ELNO is expanding its product lines and markets.
Today ELNO is present worldwide and is one of the European leaders in the design, manufacture and marketing of electroacoustic products and communication systems for Defense & Security, Aeronautics & Industry and Transport.