digital IP intercom ELIPS™
For armoured vehicles
Distributed intelligence IP box
No master/slave configuration, no central server
Modular architecture for any type of mission
Compatibility with vetronics and Battle Management Systems
Intuitive configuration, supervision, and maintenance tool
External power supply or via PoE Ethernet link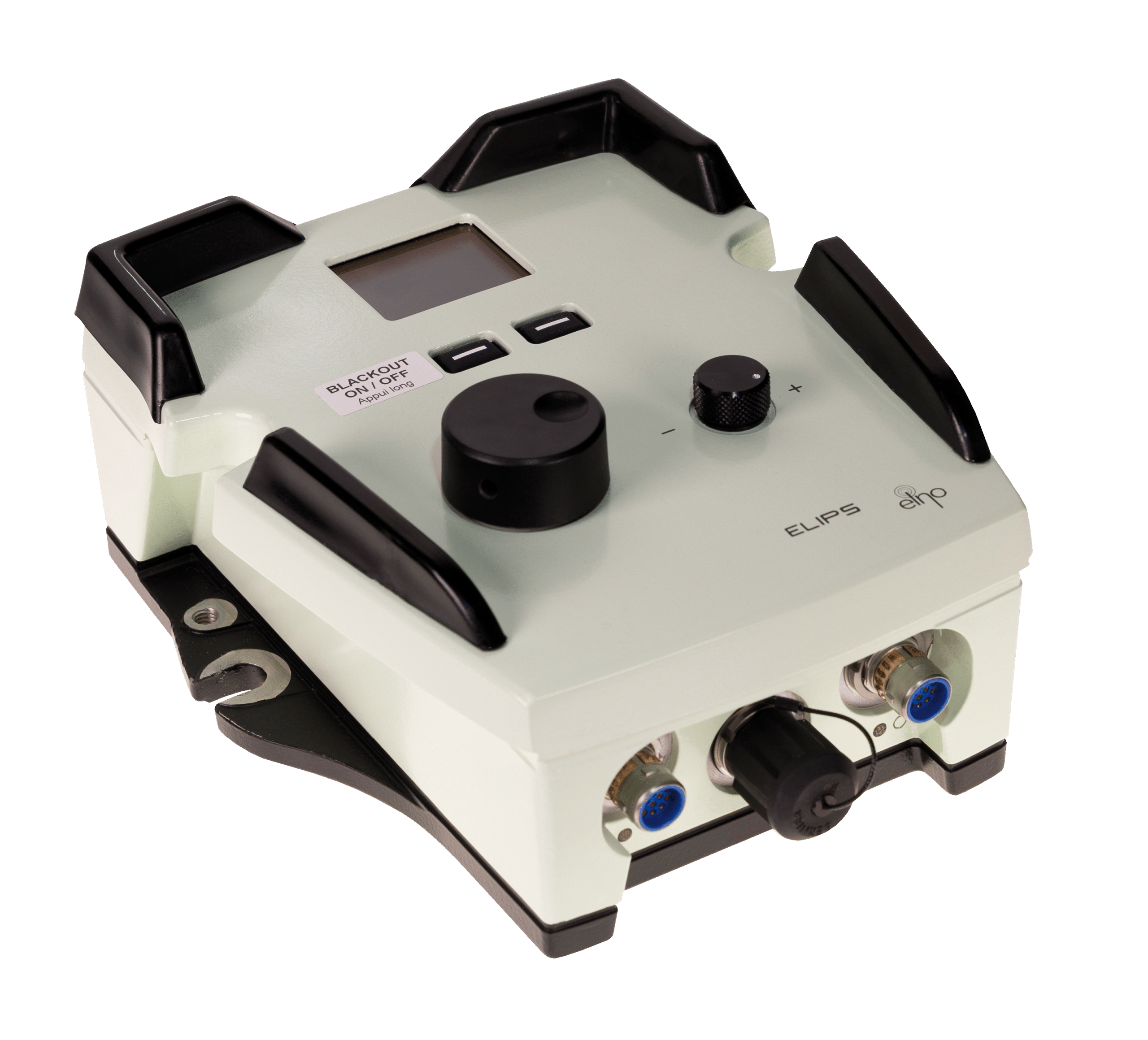 Elip™ system applications
ELIPS™ is an intercom system that has been specially designed to meet the most demanding needs, from troop transport to heavy cavalry.
ELIPS™ is a versatile system compatible with local and military communication systems, both analogue and digital.
ELIPS™ has been chosen internationally for both new programmes and vehicle modernisation programmes. It is deployed and combat proven.