M83 Hand-held microphones
Qualified and certified airworthy AIRBUS, BOEING, DASSAULT FALCON & ATR
Robust
Maintainable
International assistance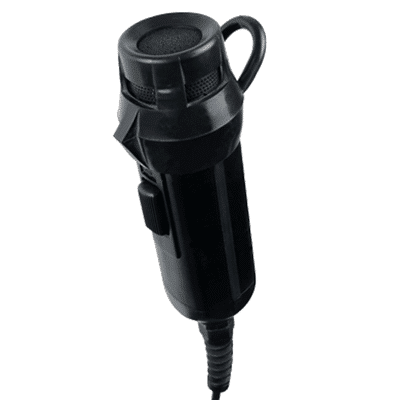 M83 hand-held microphone applications
The M83 microphone equips fleets of all the world's major airlines and more than 70,000 units have been manufactured.
Placed in the cockpit or in the cabin, they are used by pilots and cabin crew.
These microphones are fitted to aircraft as original equipment. Maintenance operations are carried out by our worldwide network of distributors and repair stations.