Different types of Microphone cells
Operation adapted to severe environments
Protection against rain and wind for some models
Dynamic and electrets cells
Omnidirectional, unidirectional, or differential directivity
Amplified or not
Case and fixing crown optional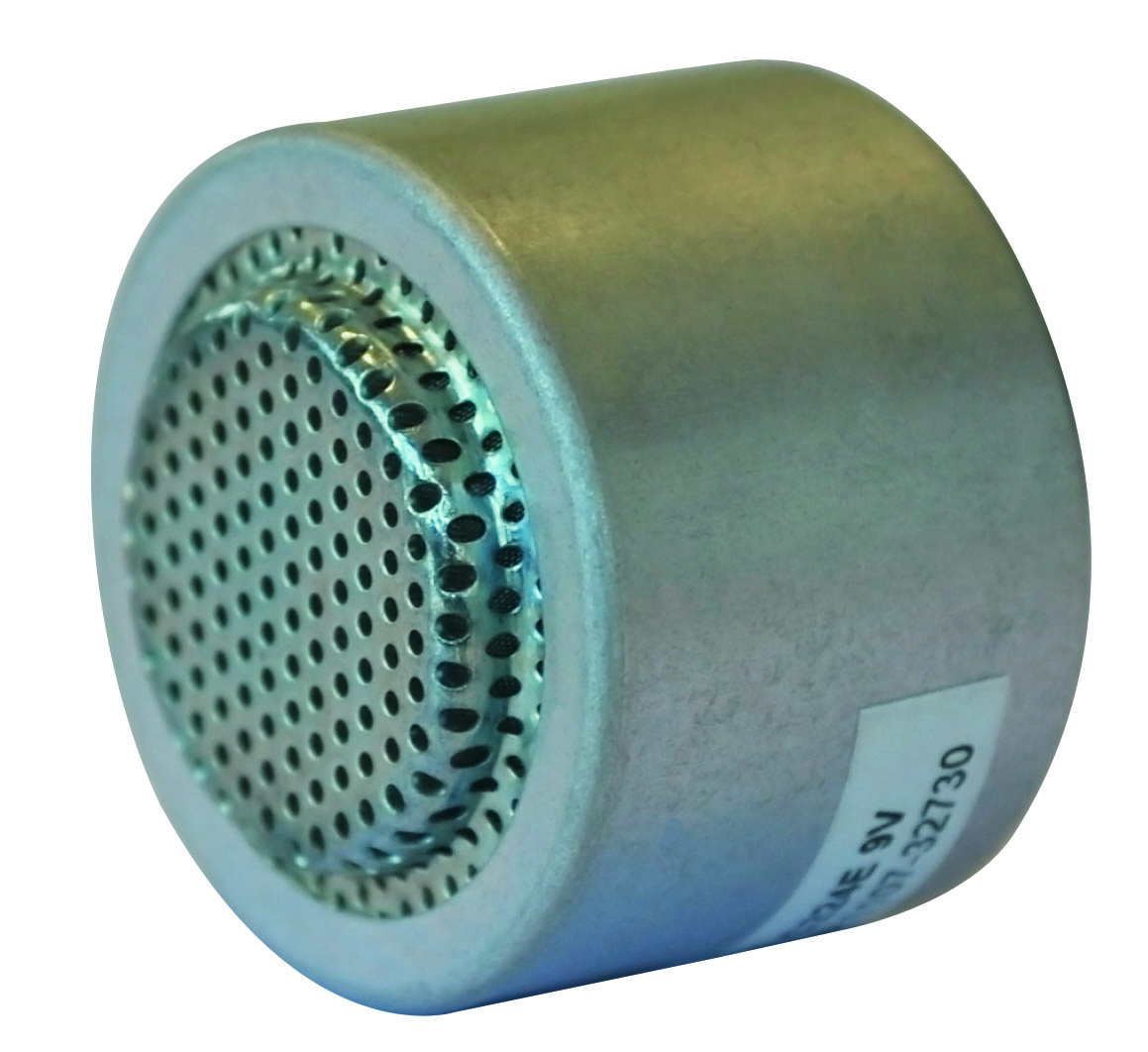 Microphone cell applications
Microphone cells are suitable for intercom, public address, telecommunications and radiocommunications applications.
Some models, developed according to specific needs, meet the constraints of on-board transport and equip buses, trains and trams.
Widely used outdoors, they are integrated into motorway, toll and user service kiosks. They are also integrated in communication systems for lifts and building doormen.