Communication headband BCH300
Osteophonic Technology
Freedom of movement
Permanent contact with the immediate noisy environment
Not sensitive to ambient noise
Compatible with CBRN masks
Possibility of whispering (infiltration missions)
Usable with most helmets and balaclavas
Waterproof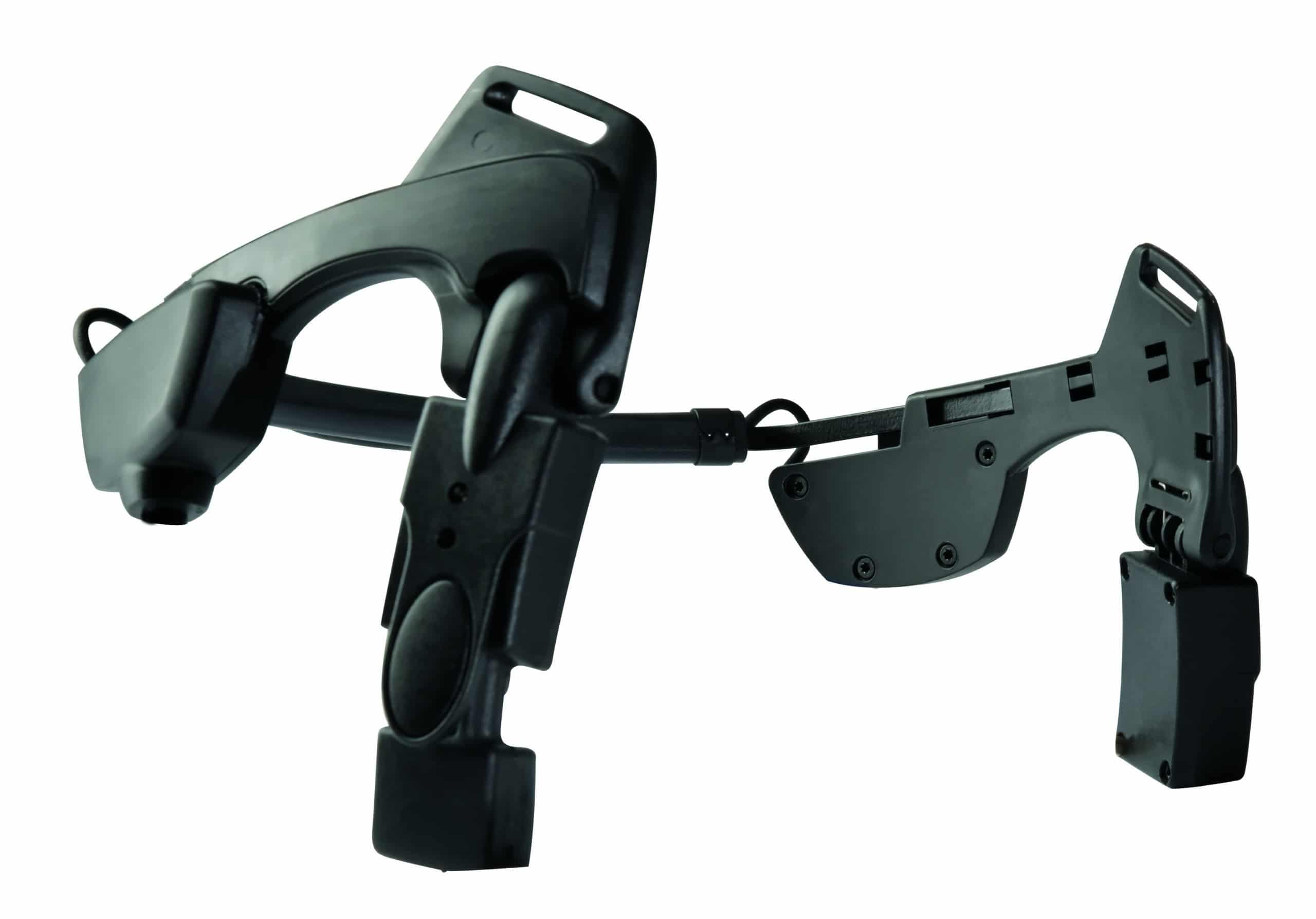 The BCH300 applications
The equipment of the soldier of the future aims to improve combat efficiency while taking into account human factors.
ELNO has designed a technologically innovative headphone that uses bone vibration for listening and as a microphone.
It allows communication in a very noisy environment and works with military radios.
The BCH300 headphone is particularly suitable for undercover missions.
The headphone has been designed to optimise the following features: intelligibility of communications, comfortable, light, robustness.